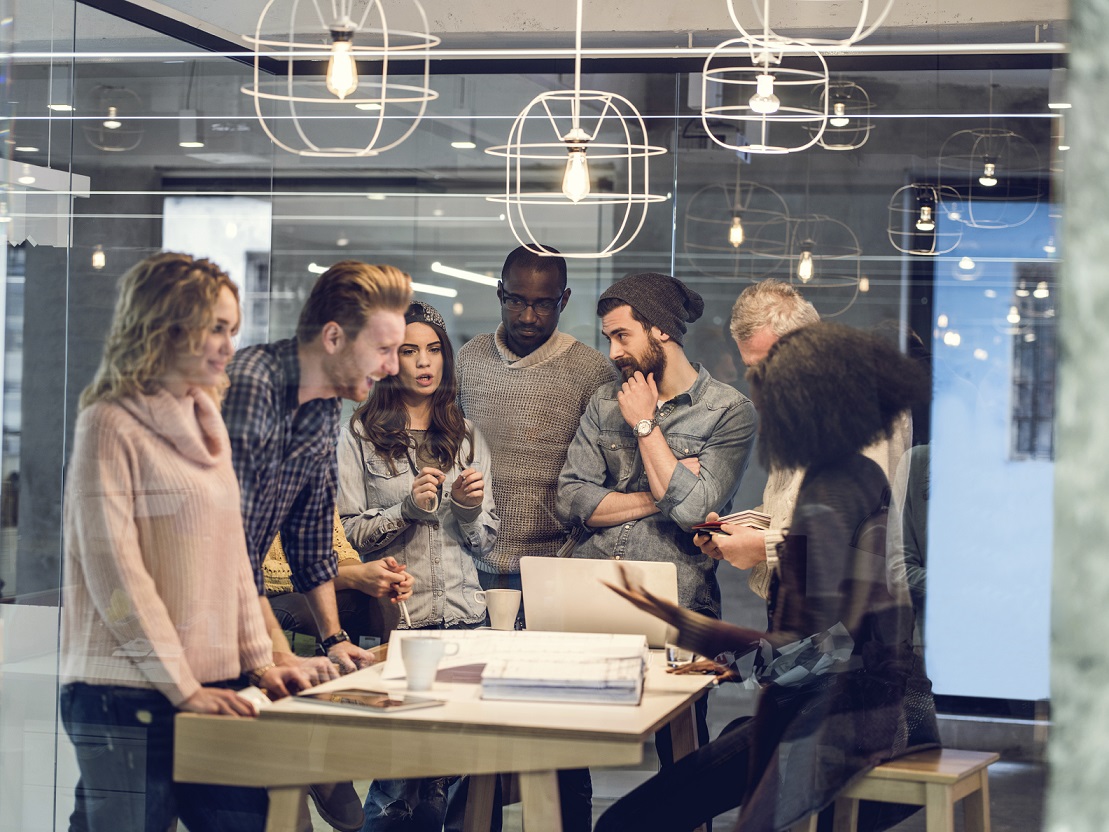 4 Effective Ways to Increase the Productivity of Your Employees
Looking for new ways to enhance the productivity of your team? No worries, you aren't alone as there are many other leaders constantly looking for new ways to get more out of their employees. With this in mind, below we have outlined some effective ways to increase efficiency in the workplace. Let's check them out.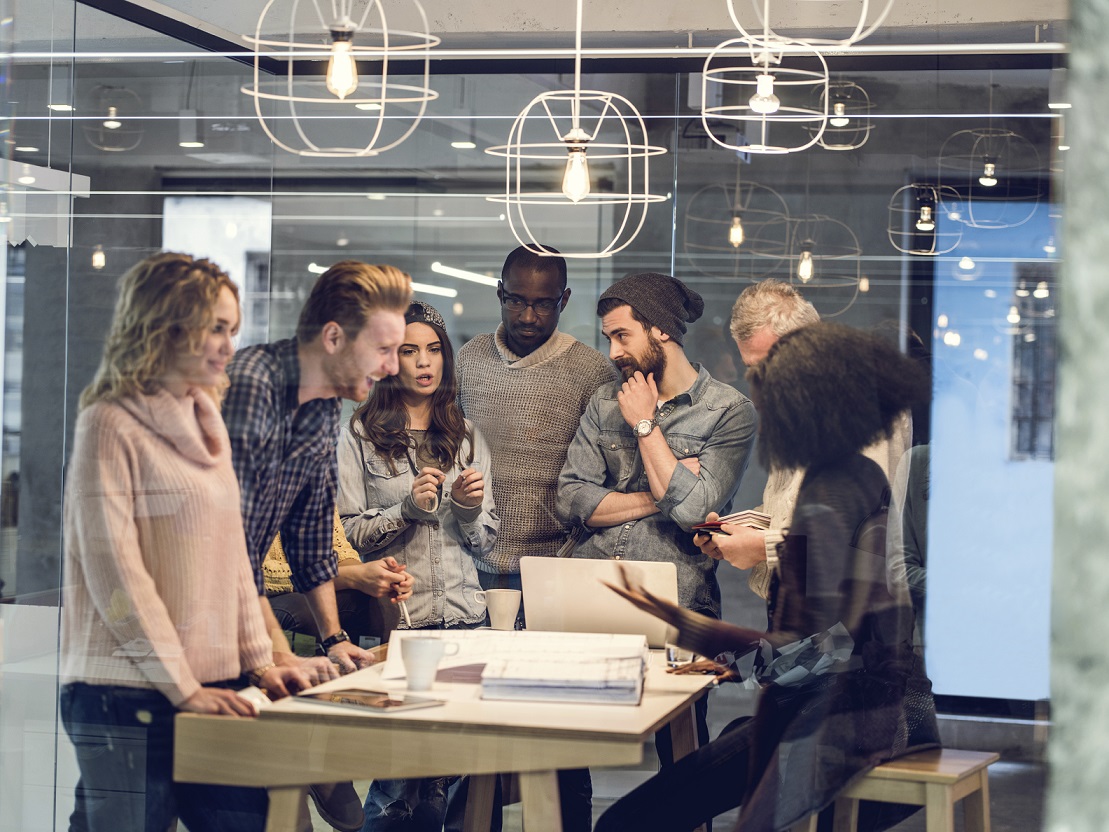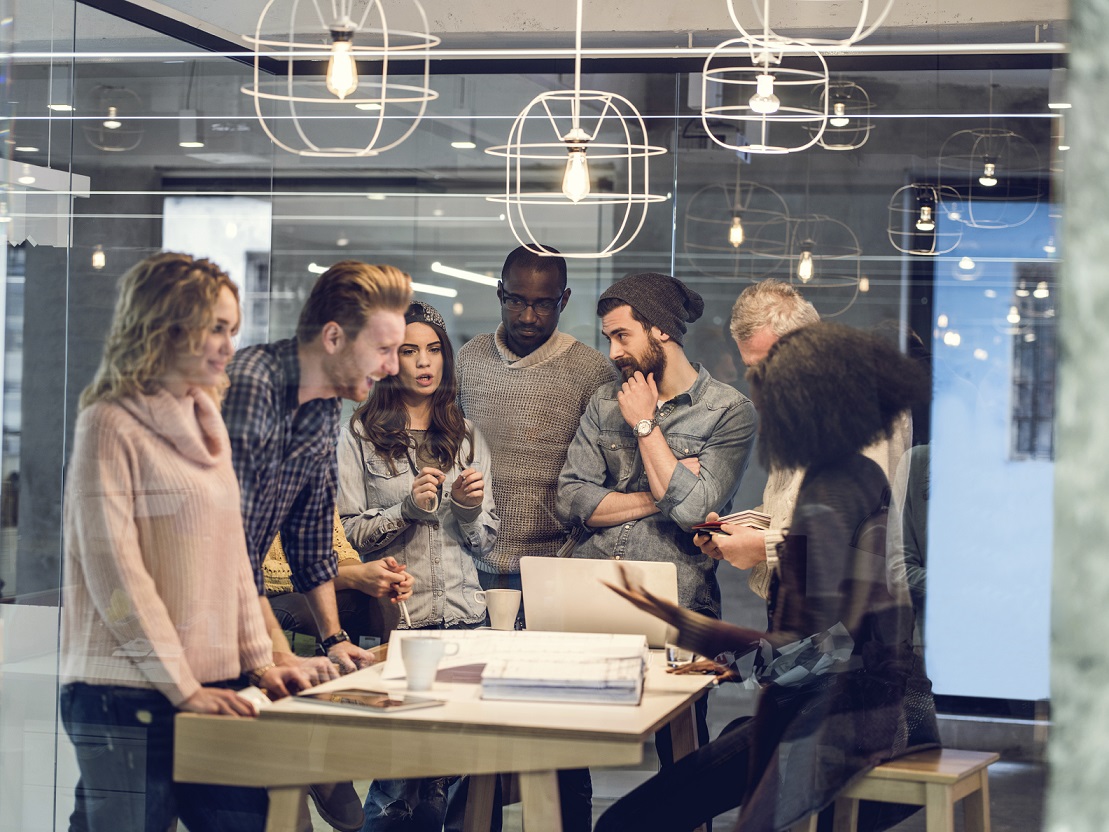 Use an Anonymous Employee Survey
Deploying anonymous surveys to your employees is a great way to get candid feedback. This will help you identify hidden insights within your workforce that might not have come to light otherwise. Such surveys should be carried out on a regular basis to measure employee satisfaction and identify opportunities for improvement.
Communicate Efficiently & Effectively
If you don't have an effective medium of communication in your office, it's difficult to foster a collaborative culture and keep employees in the loop with what's going on. In this high-tech, innovative world, there's no dearth of high quality, reliable communication systems that can really take your business to the next level.
Employee Recognition
Let the superstars on your team know that they've been crushing it. Add a piece to your company newsletter recognizing the "employee of the week" or give them a shout out at the all hands meeting. There's no better feeling than having your hard work appreciated. This will boost office morale and keep employees motivated..
Promote Transparency
Transparency is crucial for your company's culture. It helps to build trust and strengthen your relationship with employees, management etc. You can promote transparency by encouraging your employees to ask questions to senior leadership about anything such as current progress or upcoming ventures. Don't keep your employees in the dark, especially if there is something important going on back doors. You have to share as much information as you can, whether it's good or bad news.
Have something to add to this story? Please feel free to let us know your valuable feedbacks using the comment section below.