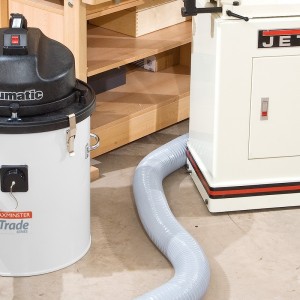 How to Choose the Right Dust Extraction System
Are you struggling to find the best dust extraction system that can meet all your requirements? Picking the right mobile dust extraction system can be daunting, thanks to a wide range of different models and manufacturers. One can be bewildered by different manufacturers claiming to offer you your desired results. Bearing this in mind, we've put together some handy points that will certainly help you make a wise decision. Let's check out these points below: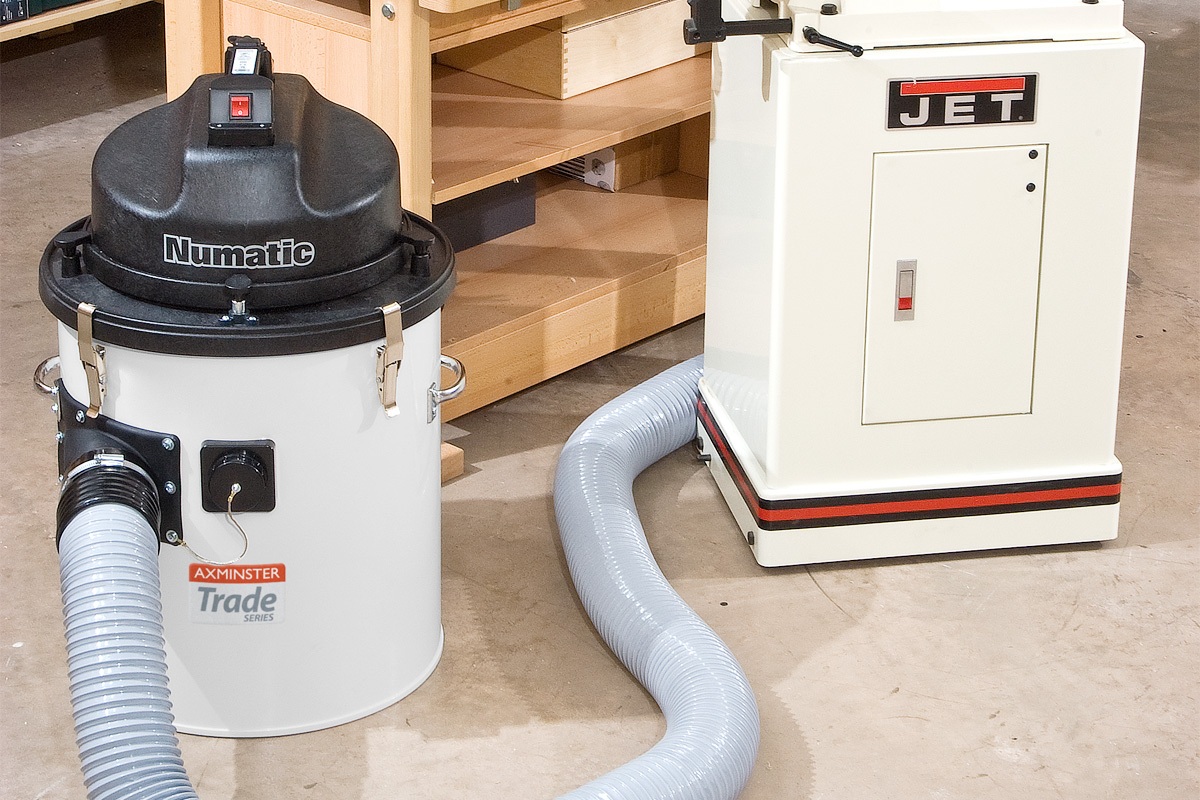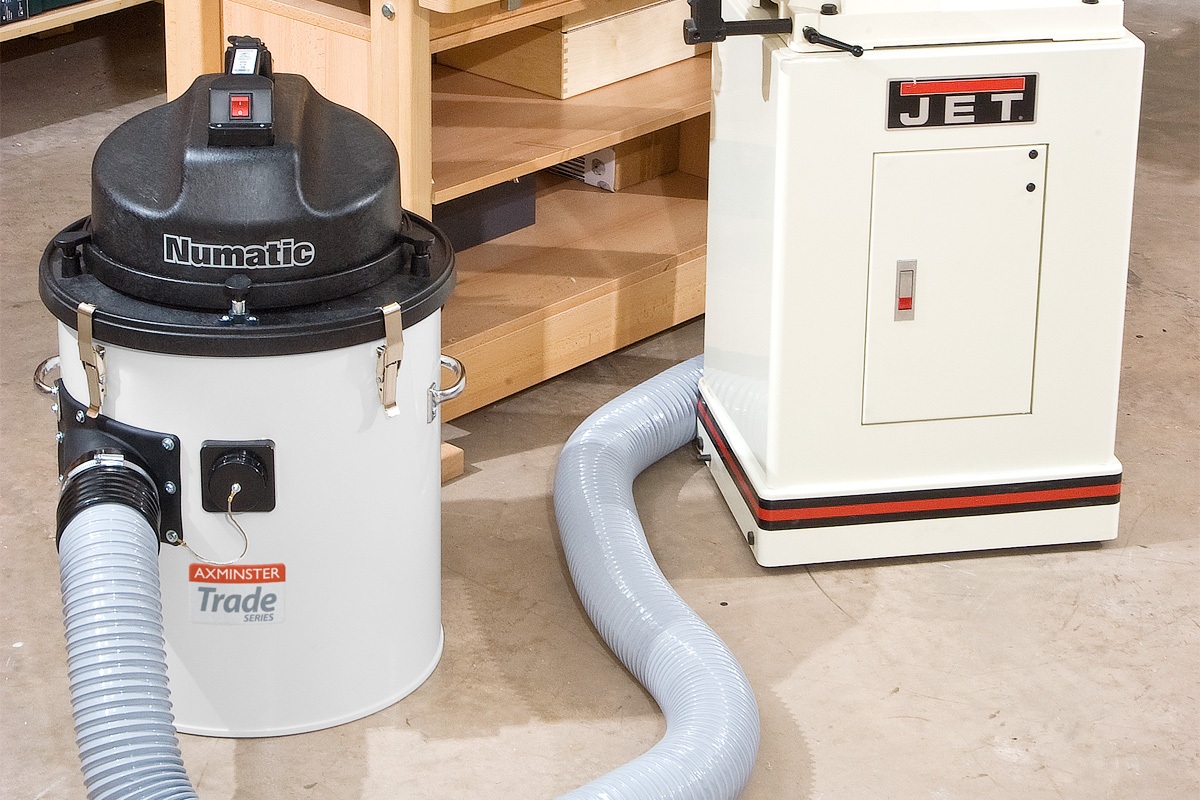 Determine your needs
That's one of the main points you should give your special attention to. Before investing in any technology, it's important that you consider all the pros and cons. If you don't have enough information on how dust extraction works, you should do your own research online to make sure you're buying the right technology. You can also consult with an expert to know about all the best available options.
Choose the right manufacturer/supplier
Make sure the supplier or manufacturer you're considering is credible and capable of offering you your preferred results. Don't hesitate to tell them what you expect from them. You should contact or visit them in person (if possible) to discuss more things. Be sure to see what type of business reputation they have in the market.
Prefer quality over quantity
There're many service providers available online who attract customers with their low price. It has been observed that many manufacturers or companies use cheap-price gimmicks to sell their inferior products. There's no point in buying the cheap extraction system that is incapable of meeting your requirements.
If you're having trouble making a final decision, you can check customers' reviews online to see what the majority of people recommend. There're lots of review websites available online.
Have something to add to this story? Don't hesitate to let us know your thoughts in the comment section below.