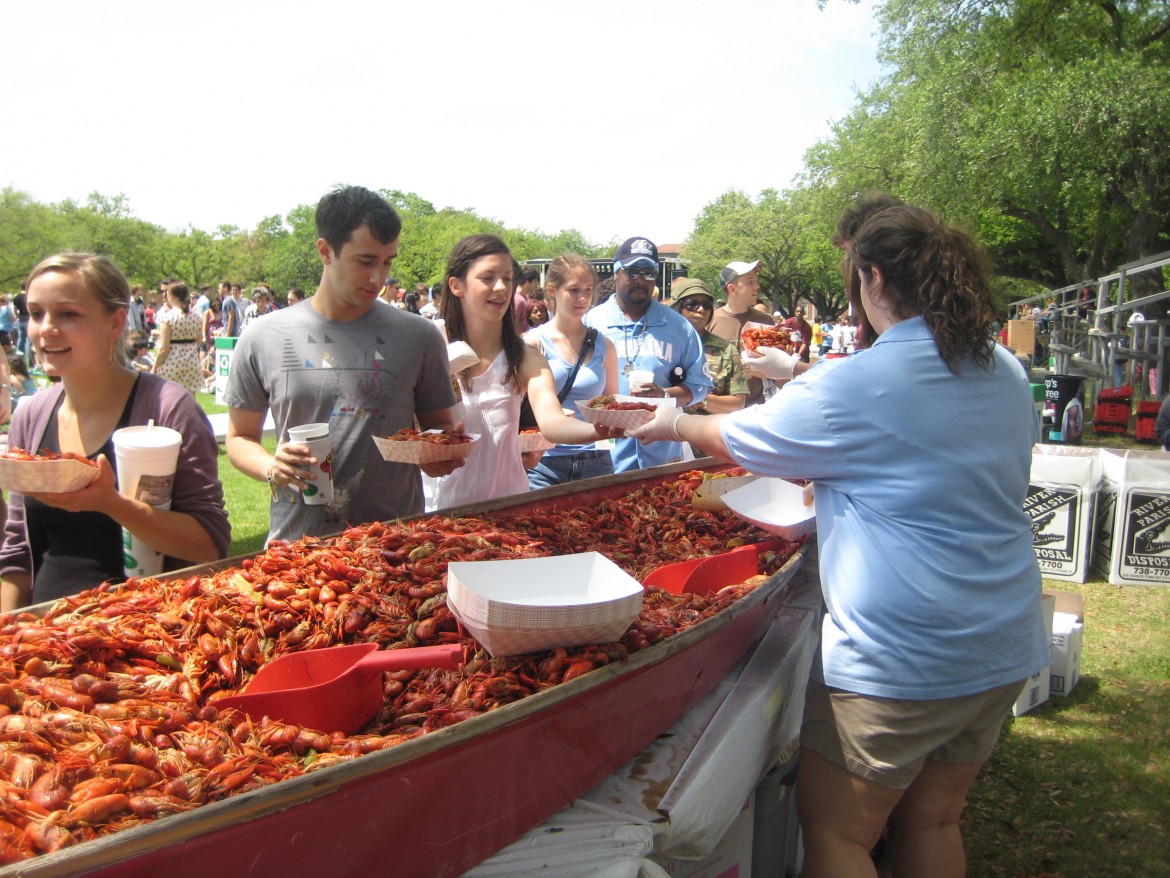 Best Food Festivals in New Orleans
There are so many superb opportunities to enjoy top-notch food of every conceivable cuisine in New Orleans that it is possible to be overwhelmed by the choices. That is where the expertise of a local expert, such as those found at FUHWE.com, will eliminate most of the guesswork about where to eat.
An excellent way to experience the offerings of a city renowned for great food is to visit one of the numerous food festivals for which New Orleans is rightfully famous.
In January, the King Cake Festival preps the city for Mardi Gras as the best chefs in the city show off their baking skills. The festival is held in Champion Square and has free admission. Food vendors provide an impressive array of the food that lures visitors from all over the world.
March is crammed with culinary delights. FoodFest is a weekend event in the French Market featuring diverse menus, including Memphis barbecue and even Yankee clam chowder. More barbecue offerings come as part of Hogs For the Cause, held in City Park. Of course, it would almost be sacrilegious to visit New Orleans without a visit to the Louisiana Crawfish Festival.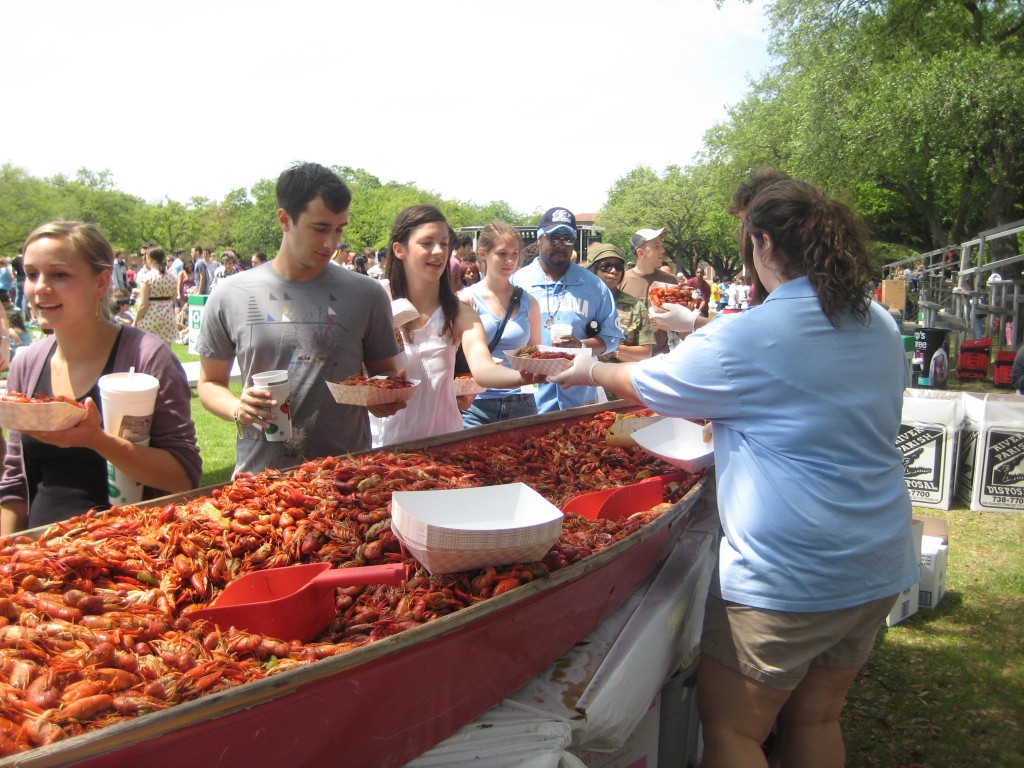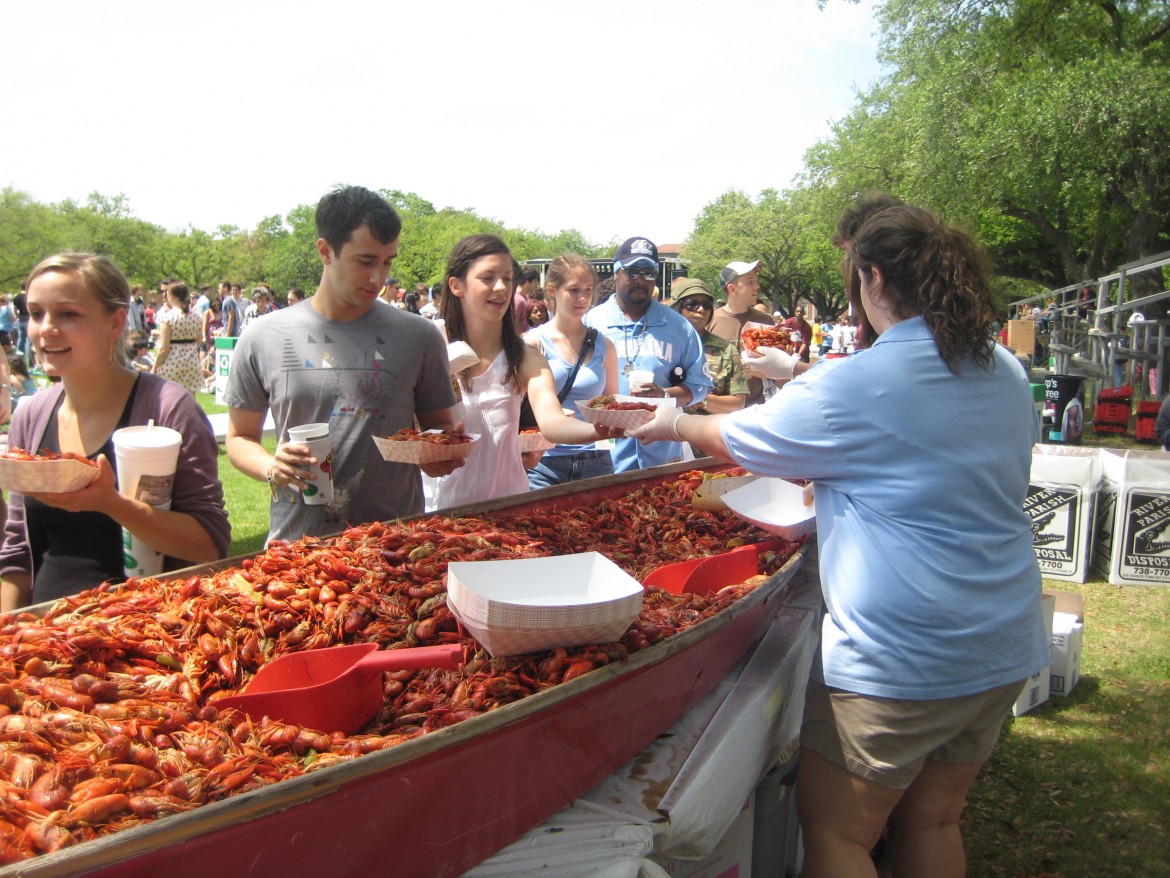 There are four major festivals in April. Must-sees are the NOLA FoodFest on the first weekend, the Freret St. Festival, the Strawberry Festival and Tulane University's Crawfest.
Several festivals that celebrate fine wines, Greek cuisine and the New Orleans Oyster Festival in the French Quarter are the highlights of May.
Craft beer aficionados will fall in love with the New Orleans International Beer Festival in June where gourmet food is paired with an eclectic assortment of creative brews. The Live to Eat festival is a week-long celebration of amazing Cajun food, as well as many of the other foods that make New Orleans one of the country's foremost food destinations.
Written by Max, marketing assistant for FUHWE, the hottest new travel app and website that creates unparalleled, memorable travel experiences by connecting explorers with locals.