ArchiMAT – An All-Inclusive Online Directory Listing for Building Materials, Architectural Products & Services
ArchiMAT is the best online platform for those who have trouble finding architectural products, building materials, and service companies for their construction or renovation projects. You can find nearly anything construction-related with a few clicks. It's impressive, isn't it? The majority of people using ArchiMAT are saying great things about it and they feel no hesitation in endorsing it to anyone struggling to find the best-quality construction supplies for their next building project.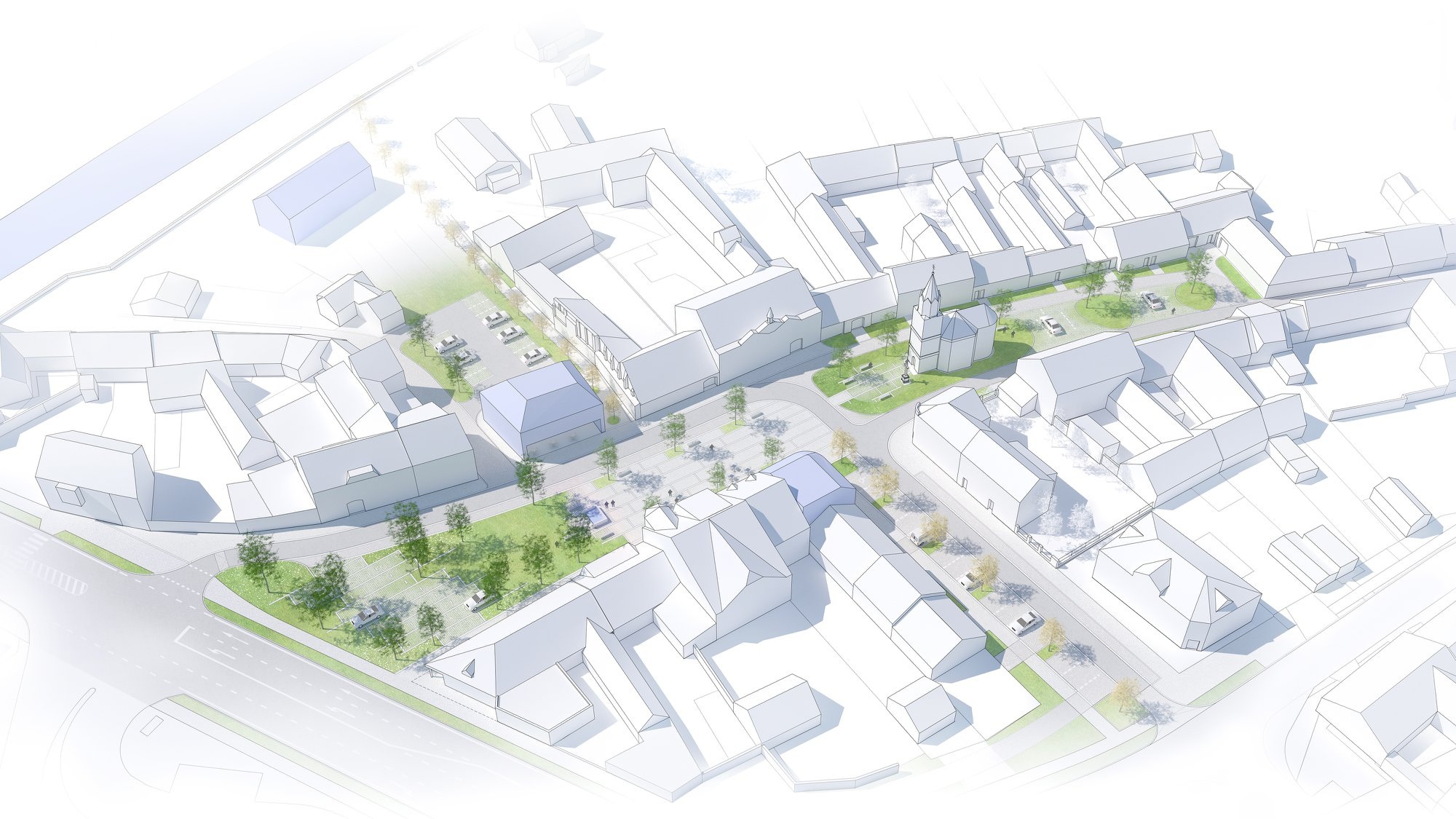 ArchiMAT is an online directory listing platform for building materials, interior design supplies, décor and furniture, and architectural products. Apart from that, users can also keep tabs on upcoming exhibition events happening around. The website has a special section called ''Events,'' where users can know about all the upcoming events and exhibitions.
The team at ArchiMAT is very devoted to helping people find the right interior design supplies and building materials at affordable rates. They are committed to connecting its users to the world's most reputed suppliers serving their location. They are passionate about the environment, design, and its people.
Whether you're looking for the best construction contractor or want to design your interior differently, ArchiMAT may be of help to you. You can also contact them if you're having trouble understanding anything mentioned on the website. Manufacturers can also contact them for promoting their products to a wider audience all over the world.
Here's what ArchiMAT says about its services:
''We are a small but mighty team of strategists, designers, visualizer, and writers who are drawn to the ever-changing world of design around us and are inspired in building a community of creative that runs on sustainability and environmental friendly.''
Have something to share with us? Please feel free to offer your valuable feedback in the comments below.