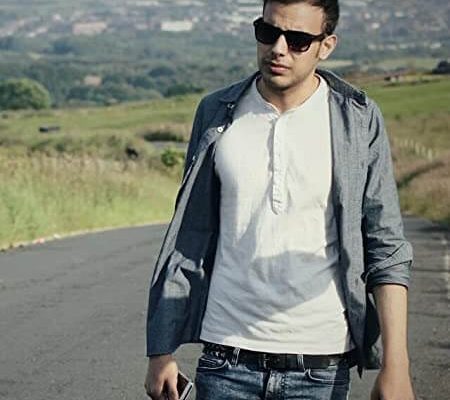 Software Engineer Saeid Jamali Introduces a Revolutionary Al-Powered Smartwatch App
Computer engineer Saeid Jamali, 28, has created an innovative Al-powered smartwatch app that allows users to create custom fitness journeys for themselves based on their data. It will greatly transform our understanding of how our bodies function and how we make decisions about eating and exercising.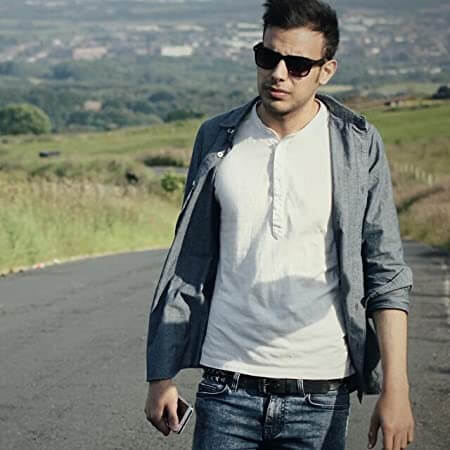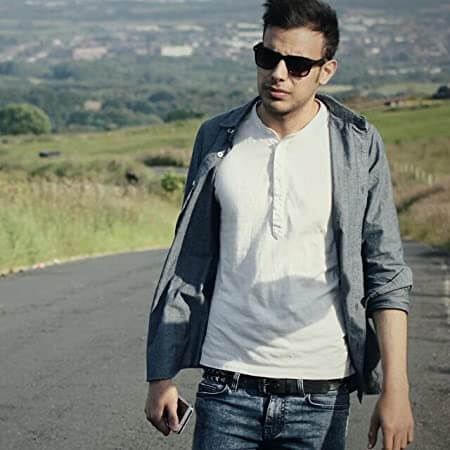 Saeid Jamali is a self-made entrepreneur who has combined his interests in networking and web services with engineering to create cutting-edge technologies that focus on IoT and big data. In addition to introducing the Al-powered fitness app, he has also written a book titled 'Big Data,' which earned him a lot of recognition worldwide. 
Big Data is the next giant step. It's an excellent opportunity to change how we think about our future. His book will explain what big data means for both common people and those with more technical backgrounds. Whether you're interested in knowing more or just want to brush up on your big data knowledge, his book can help ensure that your knowledge stays up-to-date!
AI is the future, and Jamali wants to jump on board. He is exploring more ways that could help him grow his company even further. He plans to develop more Al-powered products capable of predicting organic failures or heart attacks with the greatest accuracy.
His company intellithing is constantly developing state-of-the-art tech solutions to take the healthcare industry to the next level.  Using the two projects that he started at Manchester Metropolitan University, Saeid Jamali intends to create a revolutionary solution that will save the lives of thousands of vulnerable patients. With Intellithing AI fitness coach, users can keep track of all their workouts, sleep patterns, and how it's going with diet. They will learn new insights about themselves. 
If you have anything to say about Saeid Jamali or its company inteillithing, please share it with us through email.