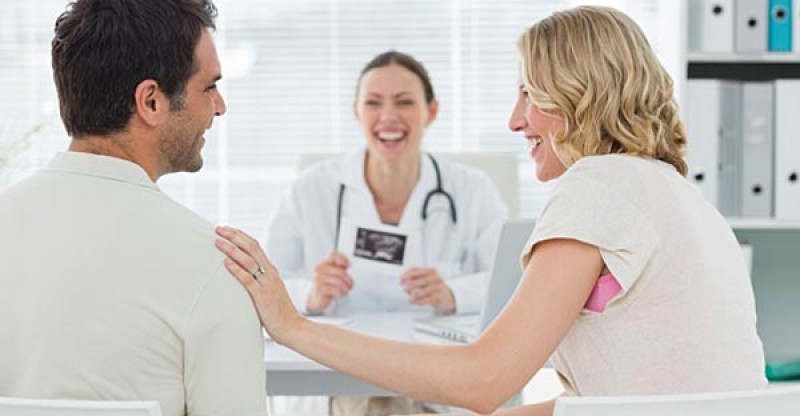 Fertility Clinics: How to Choose the Best One
Knowing that you're probably going to need help conceiving or staying pregnant can be distressing.
This is especially true if both you and your husband have been trying to start a family for quite some time.
If you've already decided to seek professional help to become pregnant, it's crucial that you look for a trusted fertility clinic to help you out.
Women who are over 35 years old, those who already have had three or more miscarriages, men with poor sperm count test, and couples who have failed to conceive for two years or more are often advised to see an infertility specialist.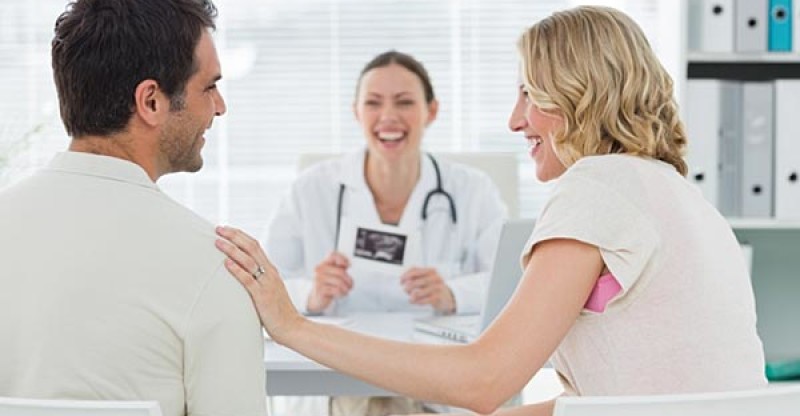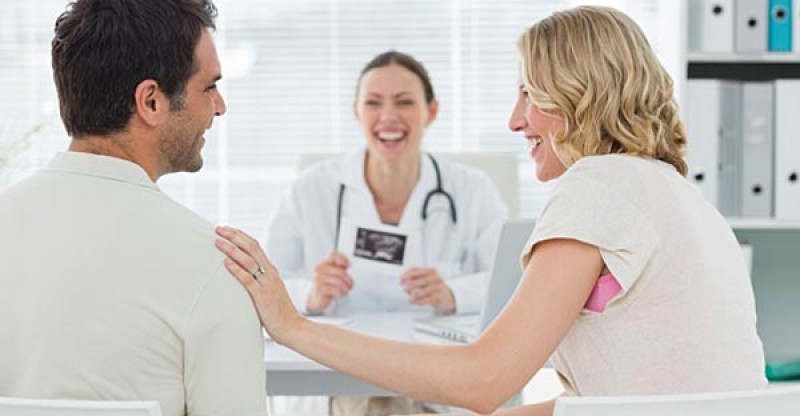 However, before you decide which clinic to seek help from, make sure to conduct a thorough research first. Doing so will help guarantee you will be in capable and competent hands.
Key considerations like success rates, financial options, hospital affiliations, diagnostic procedures commonly performed, other treatment alternatives provided, and so on should be factored in when in the lookout for the right fertility clinic.
You should also bear in mind that some fertility centers that are known to have positive feedbacks a few years back may presently have increased staff turnover thereby causing a significant decline in terms of the quality of their service.
Unpleasant stories that resulted from clinic oversights like a wrong embryo used during a procedure are reported to be true.
So to ensure you don't end up becoming part of the statistics, you need to make sure you choose a clinic that practices high quality control and advocates and practices strong ethics.
Here are a few important questions to ask a fertility clinic to help you decide if they are the best fit:
Has your medical director been there for a long time?
How about your doctors and technicians? Have they been there for a long period as well? Usually, high staff turnover can be a result of bad management—and that's something you should consider a red flag.
Do you consider age limits for treatment? If they do, then they're not only concerned about getting money from you but concerned about ethical issues as well.
How much does your treatment options often cost? While price is not often the main factor you need to take into account, it's also crucial to have an idea of the costs prior to getting a treatment.
How many cycles do you usually do per year? Some clinics cater to a lot of patients annually. Each patient might be treated for multiple menstrual cycles.
What other services do you provide your patients? Be sure to choose a fertility clinic that offers a wide range of infertility options. Also, check if they offer advanced technology procedures like blastocyst transfer.
Who gets to decide how many eggs go back in when you perform an advanced procedure like in vitro fertilization (a process of fertilization that involves combining an egg and sperm in a culture dish and transferring the embryo to the uterus)? Is it the patient or the doctor?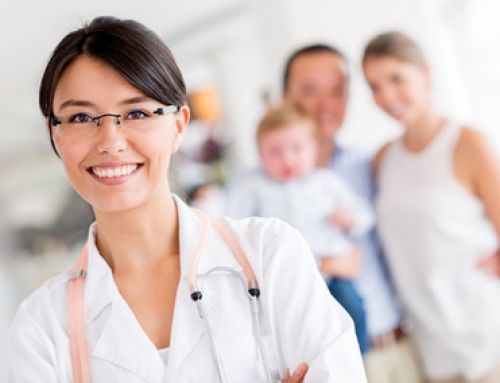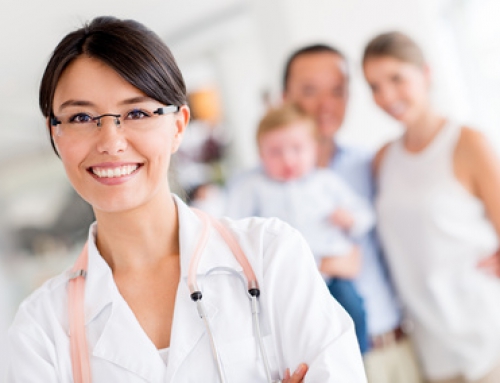 Some infertility doctors would recommend choosing a clinic that also considers the patient's decision and not giving all the control to the doctor. This is considered imperative since more eggs planted in the uterus means a higher chance for multiple births.
If you call a fertility clinic and you are informed they are too busy to entertain and answer any queries, take that as a bad sign. If most cases, that is an indication they won't be able to also properly address your concerns once you become their patient.