Facebook Call Monitoring – Main Feature of Netspy
The latest version of Netspy includes all the interception utilities with that you can easily hear to live facebook calls whenever they happen on the victim mobile phone. If listening to these calls live is essential for your surveillance needs, then you should realize that this app is the only one in the facebook spy market that provides this service to the users.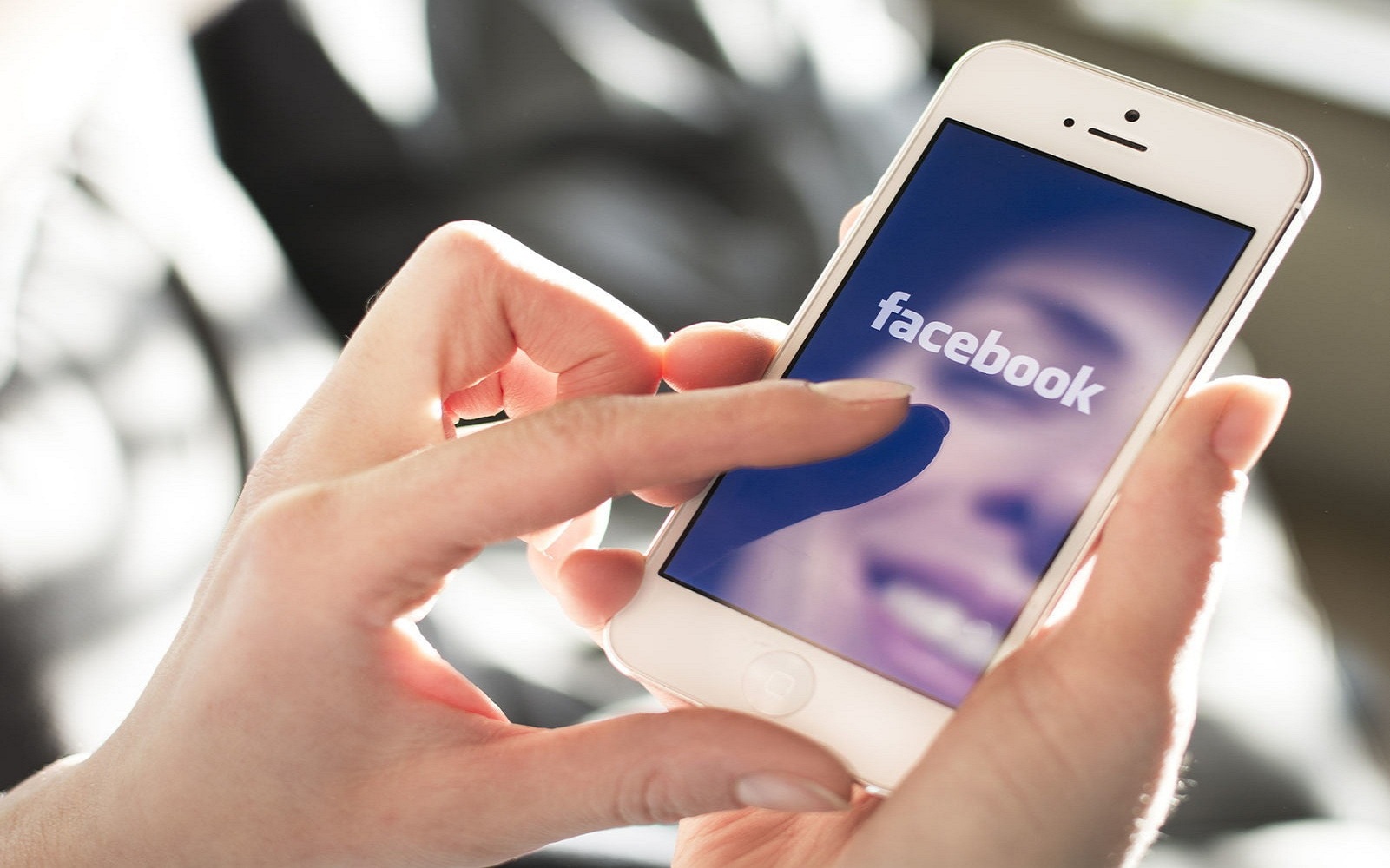 How does this interception work?
Once you give a specific facebook ID or phone number you want to spy on, you will get a text message or an email when there is an outgoing or incoming call from that facebook ID. Then, a stealth call will be made to the destination facebook ID (from your facebook account) and you will link that call underground as another party, as usually happens in a conference call. No one will know your existence during the call. However, you should be aware that the facebook account of the victim phone must support multiple calls for this interception to be possible.
Despite as a powerful spy feature for facebook on mobile phones, it is not a thing that all need. Some companies and people can get lot information from such facebook phone interception, but if you need to specially monitor your children's online facebook activities (related to your phone), it may not be wise to use this function. Again, it's up to you and we're not anyone to judge!
Call recording
The facebook call recording through this app can be performed in a wide variety of devices and cell phone operators, provided that the quality of the internet connection and the signals are decent. This is a very beneficial feature for many purposes.
No matter where they are, users can do Facebook hack via Netspy without any problem. All calls are recorded for review on the Control Panel.