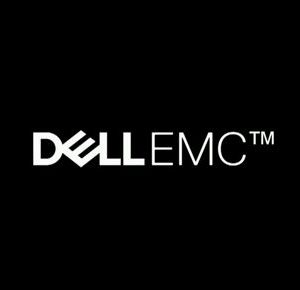 Dell EMC PowerEdge 14G Server – The Best Choice for Managing Large Volumes
Announced in May, the Dell EMC PowerEdge 14G server is the latest addiction to company's cutting-edge server lineup. It's especially designed to manage large volumes and comes equipped with powerful specification to offer excellent performance. It combines an automated management system that simplifies life cycle management and improves efficiency.
It comes equipped with an automated system that makes it easier to use. It can also use Quick Sync 2 to control servers through mobile devices (iOS and Android), including Dell EMC. What sets this apart from the rest in the market is that it offer increased security at both system and hardware level.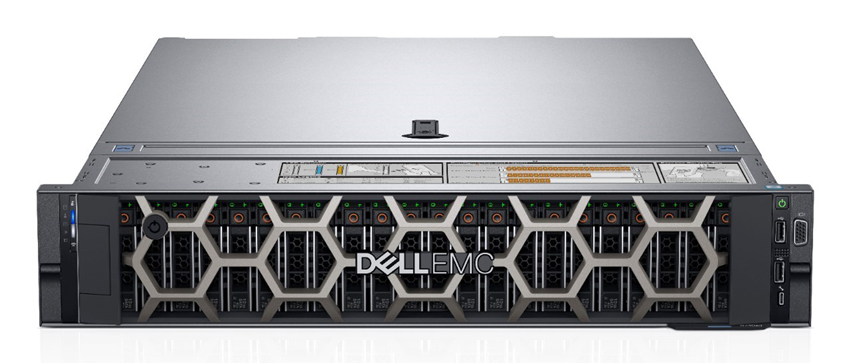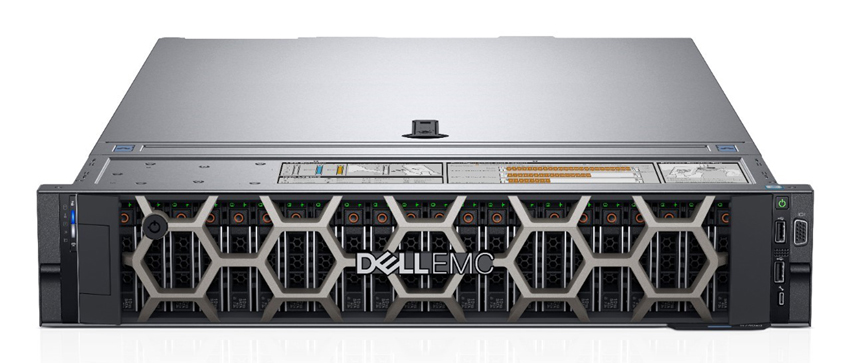 Advertised with the following phrase ''the bedrock of the modern data center'', the 14th Generation PowerEdge servers are designed with a ''no-compromise approach'' in mind to deliver optimum, fully flexible, creative solution that consumers can rely on. These servers are powered by the next generation Intel® Xeon® scalable processors and feature improved computed, storage and network capabilities to offer top of the line platform advancements you can't find anywhere else.
The team behind Dell EMC PowerEdge 14G is a very committed to introducing a worry-free infrastructure that ensures optimum performance and provides ultimate efficiency. It is the most advanced range of PowerEdge servers yet, and it's gaining ground among consumers. The company's PowerEdge server collection has also won a prominent international ''Red Dot' design award for friendly user-experience.
The PowerEdge 14G delivers in the following key areas: intelligent automation, scalable business architecture, and integrated security. Users can manage more routine tasks with greatest efficiency, and free up skilled resources for business-specific tasks so they can focus on programs that help grow and sustain your business.
How rate Dell EMC PowerEdge 14G Servers? Please feel free to share your thoughts in the comment section below.