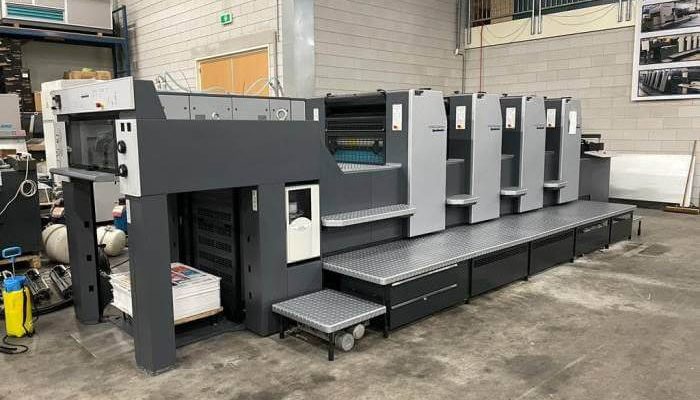 Used Printing Equipment for Sale
Printers and dealers in today's Internet-based market insist on multiple options, instant communication and fast answers.
Delivering on these demands has made Pressdepo.com the largest and fast-growing Used printing Equipment Marketplace in the world.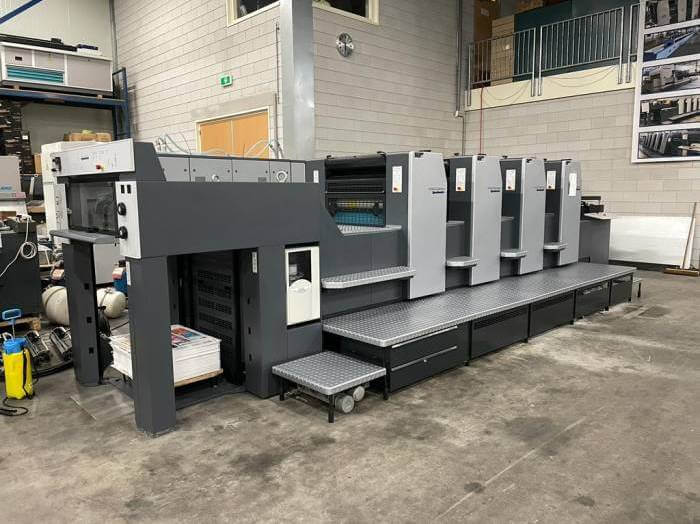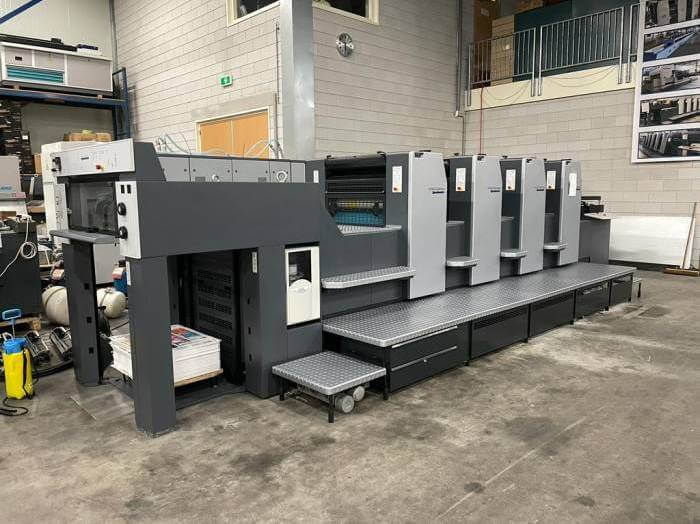 With advanced, proprietary, unique software of last HTML Generation, own developers team and our Internet marketing know-how Pressdepo Printing Machine listings are in front of countless potential buyers Worldwide. Global Web Classifieds Marketplace – Buy and Sell – your Direct Link with the seller.
Find with us your next machine – used Heidelberg presses – SM 74-CD 74-CD 102-CX 102-SM 74-SM 102 and others, used KBA presses, Man-Roland presses and Komori. Second hand Muller Martini, Horizon or Duplo. Second hand Polar, Schneider and Wohlenberg guillotines or Stahl, Heidelberg and MBO folders also used digital and second hand presses and CTP from HP, Kodak, Canon, Oce and Xerox, and used die-cutting machines, laminators and folder-gluers from Bobst, Jagenberg and others.