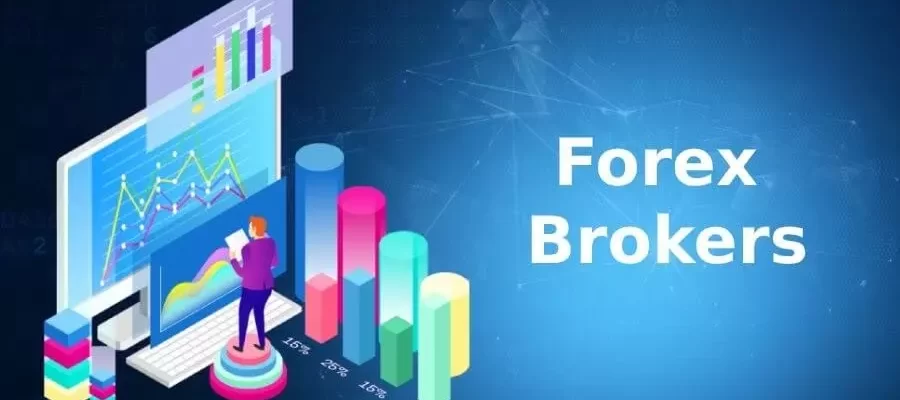 Hot News For Traders – The Most Important Standards For Considering The Best Forex Brokers
In the complicated forex trading world, it is normal that all traders would like to trade with the best brokers. That's because only trusted forex brokers can protect them when they invest much money, even their whole assets. As a result, selecting a good broker to trade with is more important than ever.
Like all traders, I would search the phrase "best forex brokers" when I was beginners. I found out several prestigious brokers, started trading and then changed the brokers. Actually, there is no broker which can be good for all worldwide traders. Some are perfect for beginners but bad for experts. Some bring profits to scalpers but nothing for long-term traders. Some are suitable for the American, not Asian.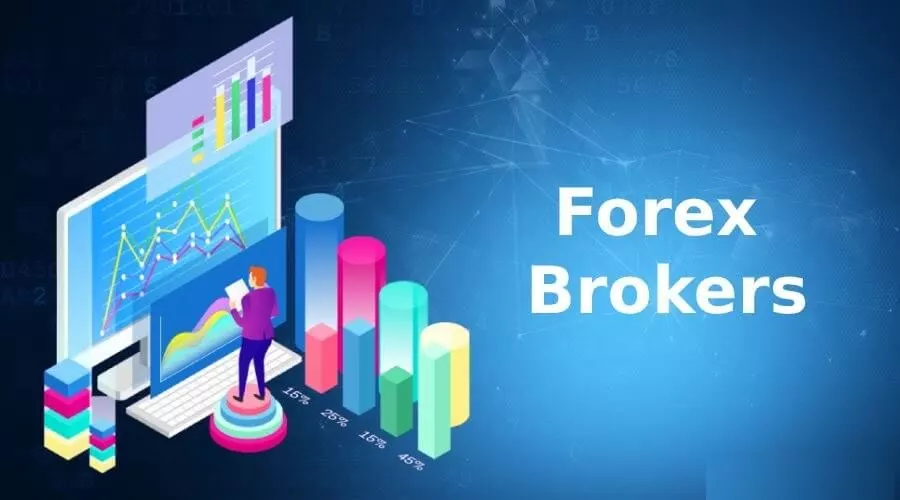 Like all of you, I used to be confused about many questions such as:
– What are some important criteria I can use to consider the best forex brokers?
– What should I choose, Dealing Desk or Non-dealing Desk brokers?
– Should I trade ECN account, Micro account or regular ones?
– Which one is better, U.S, UK or Cyprus brokers?
Because of such experience, I totally understand and sympathise with your situation right now. Thus, I write this article to give you a deep understanding regarding the forex broker world. I believe after reading it, you can certainly analyze and choose a good broker to trade with.
Usually, the best brokers should meet the following standards:
– Credibility: regulations, historical activities
– Low trading expenses: spread, commission, bonus, slippage, and swap
– Good trading conditions: quotes, trading platforms
– Good local services: support team, local offices, availability
Before detailing these standards, I would like to give you a list of top 5 best forex brokers in the world.
– Exness: 9/10
– HotForex: 8.5/10
– FBS: 8/10
– XM: 8/10
– FXTM: 7/10
Credibility
The best brokers must be reliable as their clients invest lots of money. Hence, they need brokers that are trustworthy enough to protect their capital.
Below are six elements which the best brokers should have:
– Regulations
– Historical activities
– Scale
– Offices
– Foundation time
– Accounts
Among them, the most significant factor is regulations. Reliable financial organizations will give regulations to brokers in their managing countries once brokers achieve their requirements. The most prestigious regulations include CySEC, FCA, IFSC, and FSB.
Besides regulations, you should also read the previous reports of the brokers to consider their scam or something like that. Such review helps you deal with the incidents and handle the situation.
Here is the top three most trusted forex brokers:
– Exness: 9/10
– HotForex: 8.5/10
– FBS: 8/10
Low trading expenses
If the first step is checking the brokers' safety, then the second step will be checking their trading expenses. The total trading expenses of a broker is calculated by many elements including spread, commission, bonus, slippage and swap.
Spread means the difference between the Ask price and the Bid price of a currency pair. It is measured in pips and divided into two types: wide and tight spread. If a spread has 10 pips, it is called wide spread. If it has 2 pips, it is tight spread. Also, it is the major income of dealing desk brokers. The higher the spread costs, the higher the trading expenses will be. Therefore, if you would like the trading expenses to be low, you should find a broker offering low spread.
There exist two types of forex brokers: dealing desk and non-dealing desk brokers.
– Dealing desk brokers get quotes from the liquidity providers and then the transaction fee to them.
– Non-dealing desk brokers give the exact quotes which they receive from the liquidity providers. As a result, their spread will be nearly zero and they have to charge commission. As you know, different brokers will offer different commissions, so you ought to select the one with the lowest commission.
Another factor for considering the trading expenses is the slippage or swap. Slippage, in simple words, is the dissimilarity between the price you expect and the one you actually get out of a trade. You can see it most clearly when the market undergoes high volatility.
Below are three forex brokers that can give you the lowest trading expenses:
– Exness
– HotForex
– FBS
Click here for the best ECN brokers.
Trading conditions
The first and foremost thing for considering the trading conditions of a forex broker is leverage. It is supposed to be a trading strategy of using your borrow money to multiply the profit you might get after a transaction. Also, it is a tool which most worldwide brokers enjoy.
There are two types of leverage consisting of account leverage and trading leverage. The one that I am mentioning here is the trading leverage which should be high. It seems that leverage is important. However, it is not the deciding element for your success. The ones that really affect your success are the trading tactics, knowledge and discipline. And you must practice to gain such factors.
Now I will recommend you three brokers providing the best leverage.
– Exness: No limit
– HotForex: 1:1000
-FBS: 1:1000
Good local services
In a complex environment like the forex trading market, having a good support team to help is extremely necessary for traders. Thus, the best brokers need to establish the impressive support team who can help traders solve their problems and keep in touch 24/7 . In addition, they should also set up local offices at target markets because face-to-face communication will be definitely better than communication through phones or emails. Moreover, it is not a good idea if they only support their clients in English because not everyone can be good at English. Instead, they should support in some other languages such as Thai, Vietnamese, Chinese, etc.
Click here for the best forex brokers in Thailand.
The most common means of supporting is via live chat which enables you to communicate directly and immediately with the operators.
Here are the brokers giving the best support team:
– Exness: 18 languages
– HotForex: 23 languages
– XM: 27 languages
In a nutshell, I have just showed you all details relating to the standards for considering the best forex brokers. If you apply these methods, I am sure that selecting a good broker to trade will be easier than ever. Don't hesitate to visit our website if you would like more information about trading. Thanks for reading!